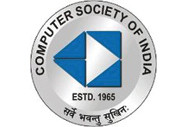 CSI
The CSI aims at the advancement of the theory and practice of Computer Science. The CSI MBCET branch won the Best Student Branch Award…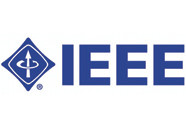 IEEE
IEEE promotes public understanding and appreciation of the contribution of Electrical & Electronics Engineers. IEEE student branch was elected as the Best Student Branch.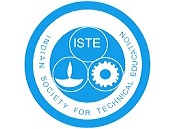 ISTE
ISTE strives to improve the quality of technical education through summer schools and such programmes…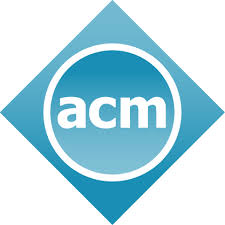 ACM
ACM, the world's largest educational and scientific computing society, delivers resources that advance computing as a science and a profession…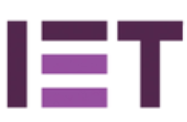 IET
We are the IET and we inspire, inform and influence the global engineering community to engineer a better world. As a diverse home across engineering and technology, we share knowledge that helps make better sense of the world in order to solve the challenges that matter. It's why we are uniquely placed to champion engineering. One of the world's largest engineering institutions with over 168,000 members in 150 countries, it is the most multidisciplinary – to reflect the increasingly diverse nature of engineering in the 21st century.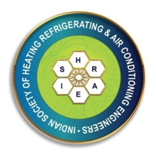 ISHRAE
The Indian Society of Heating, Refrigerating and Air Conditioning Engineers (ISHRAE).was founded in 1981 at New Delhi by a group of eminent HVAC&R professionals. ISHRAE today has over 17,633 HVAC&R professionals as members and additionally there are 10,695 Student-members. ISHRAE operates from over 42 Chapters and sub Chapters spread all over India, with HQ in Delhi.
Read More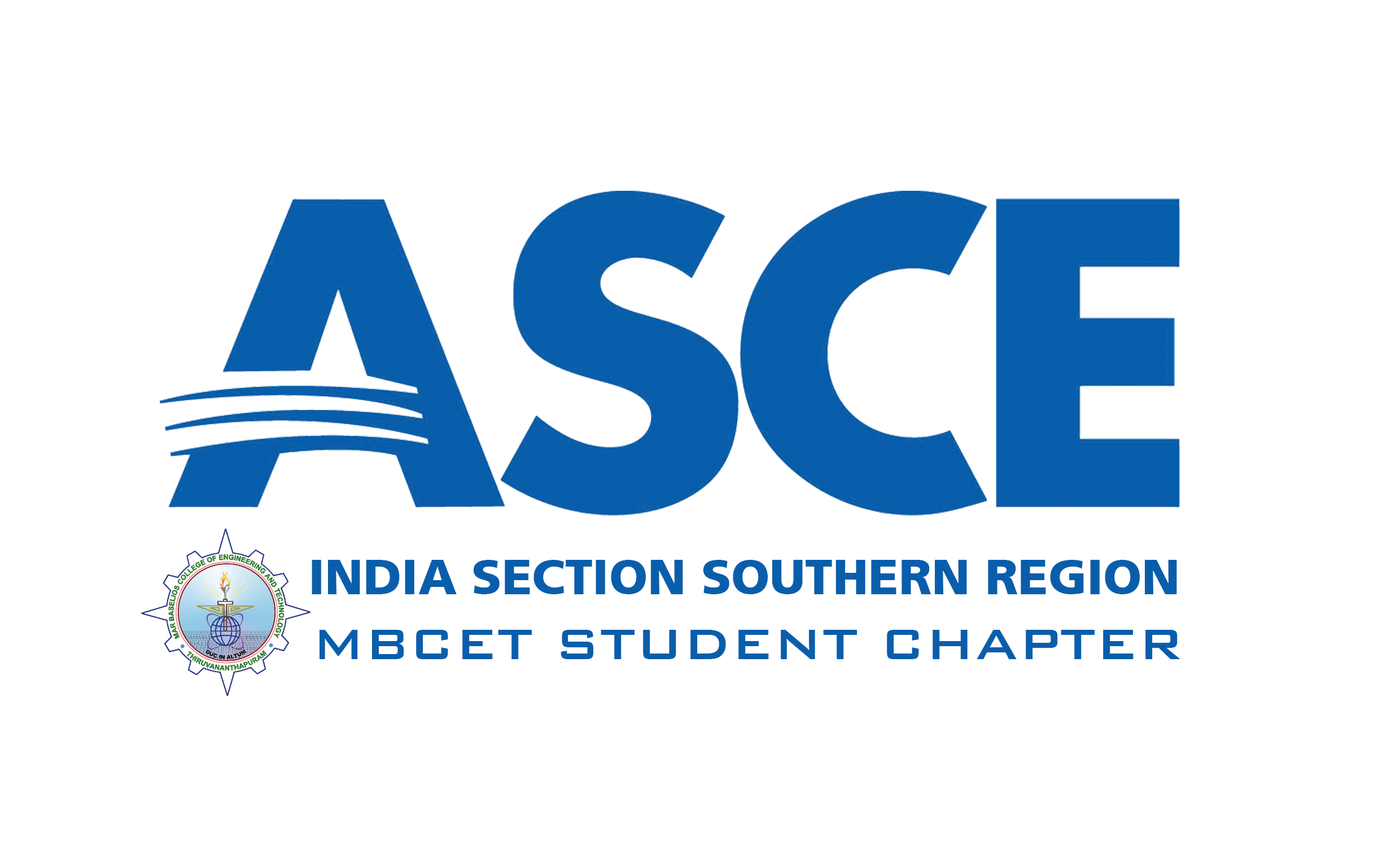 ASCE
ASCE aims to provide the platform for all young civil engineers to develop and grow to become globally competent, ethically strong and service minded engineers of the future.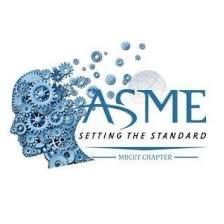 ASME
The latest addition to the arsenal of organization affiliated with MBCET is the ASME MBCET Students' Chapter, formed in the month of March, 2017. The American Society of Mechanical Engineers (ASME) was formed by the students of the Mechanical Engineering Department with the objective of organising events that focuses on Mechanical Engineering.