About
Corporate Relations has been established with an objective to accomplish MBCET's vision to nurture transformative relations with Industry that deliver mutual benefits for our partners, students, staff, alumni and the community by and large. Industry-academia connect also enables entrepreneurship nurturing. This needs an ecosystem to craft mindset and competency for potential innovators and entrepreneurs. Through establishment of a 'Centre for Skill Development and Corporate Relations', MBCET strives to develop a sustainable environment to foster skill development in emerging technologies and strengthen innovation and entrepreneurship development.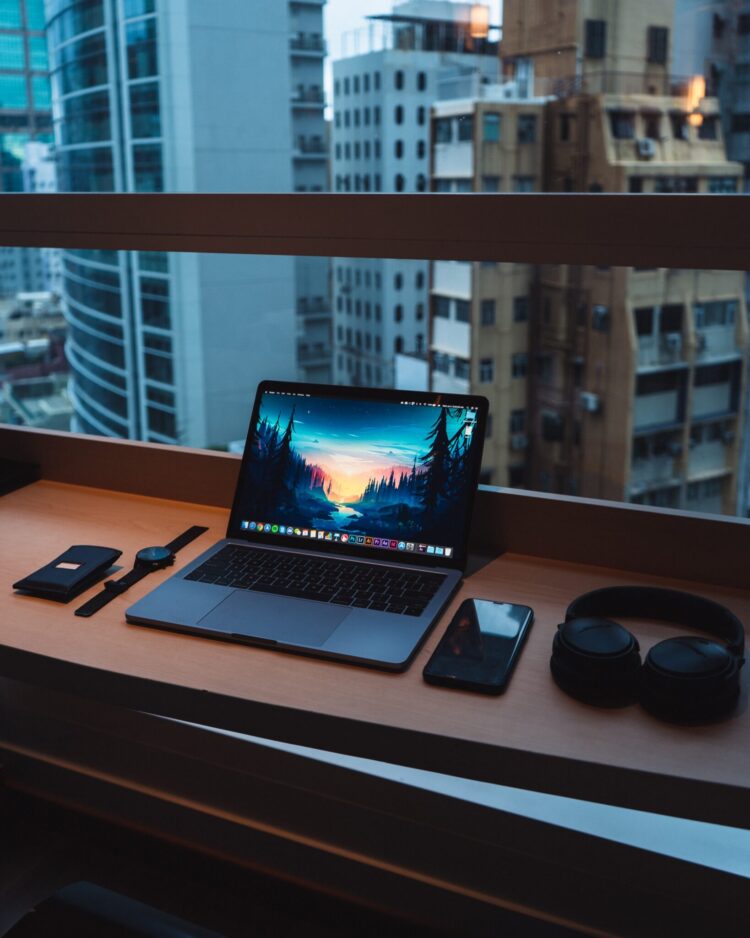 Message
We are on the cusp of the Fourth Industrial Revolution, or Industry 4.0. If Industry 4.0 is defined by connected cyber-physical systems powered by IoT, Industry 5.0 would be emphasizing on increased collaboration between humans and smart systems; machines take over all monotonous, repetitive tasks while humans engage the creative side. More and more corporate establishments, including the prominent ones, are actively shifting focus  towards new ways of measuring employability as a consequence of the changing nature of work.
The Corporate Relations at MBCET aims to create an ecosystem for the promotion of skill development, establishment of industry-academia connect and foster innovation and entrepreneurship. Industry-academia connect enables academic interventions for technological innovations or modifications, especially in small and medium scale industries. Entrepreneurship nurturing needs an ecosystem — seed, soil, climate and culture elements — to craft the mindset and competency to develop entrepreneurs of the future who use creative approaches to solve existing or future problems faster, cheaper and better with the help of new tools and technologies.
Most debates around the future of education focus on the skills needed for the future. We have to slowly move towards the reality, with more focus on acquiring employability skills along with the degree for our graduates to compete and sustain in the digitized and fluid job markets in the future.
Dr T M George
Director of Corporate Relations
The People
Dr T M George
Director of Corporate Relations
Dr T M George completed Bachelors degree in Electrical Engineering from TKM College of Engineering and Masters from College of Engineering, Trivandrum and Ph D from IIT New Delhi. He has a rich experience of over 38 years in Engineering Education, Research and Institution building with several years spent holding key leadership positions.
He started career as a faculty member at NIT Calicut. After serving one and a half decade at NIT Calicut, he joined College of Technology, and was heading the Department of Electrical and Electronics Engineering, when he left the job in 2008. He joined as the Principal of Mar Baselios College of Engineering and Technology, Trivandrum in July 2009, and led the institution to one of the top ranked institutions in the State through acquiring NBA accreditation for all its B Tech programmes twice and NAAC Accreditation with 'A' grade and Autonomous status. He was instrumental in promoting a culture of innovation and entrepreneurship through organizing TechTop Challenges, MIT Media Lab Workshops, establishing Innovation and Entrepreneurship Development Centre, organizing workshops and start-up summits. He played a key role in building the campus B'Hub in Mar Ivanios Vidyanagar.
From October 2020 onwards he has moved to a new position as Director of Corporate Relations at MBCET.
Mr. Vipinkumar K.C
Chief Operating Officer, Corporate Relations and Placements
Mr. Vipinkumar K.C brings along 17 years of multi-faceted professional leadership experience in Human Resource Management, Recruitment, Capacity Building, Policy Formulations, Entrepreneurial Development, Life Skills, Career Development, Campus Placements, Corporate Relations and Strategic Liaising with Government & private organizations. He has handled key managerial roles in organizations like Oman UAE Exchange- Muscat, Muthoot Fincorp Ltd. and SUT Hospital-Trivandrum. He held different leadership roles in academic institutions like Mohandas College of Engineering & Technology, MBC College of Engineering & Technology, Berchman's Institute of Management Studies and Loyola College Trivandrum.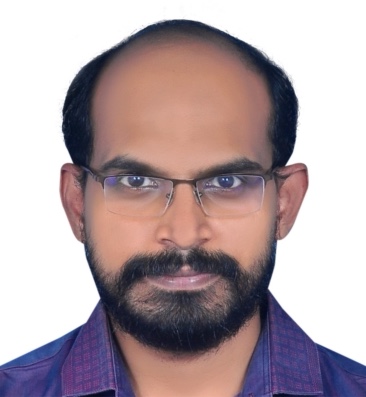 Mr. Justin Joseph
Placement Coordinator
Mr. Justin Joseph is an experienced faculty in business schools, universities, and institutions and actively engaged in consultancy projects and industry associations. He has presented and participated in various national and international conferences, workshops and published journals. Justin is with the MBCET, as the Placement coordinator in the domain of Career Guidance and Information Technology. He has dual Masters in Information Technology and a Masters in Business Administration.
Mr. Arun J S,
Asst Professor, ECE Dept & Nodal Officer, IEDC
Ms. Dhanya L K,
Asst Professor, CS Dept
Dr Veena Nair
Asst Professor, SH Dept
Mr. Anil Kumar
Lab Instructor, ECE Dept